European Analytical Research Infrastructures Village
EARIV allows industry to quickly and easily connect with relevant experts and exploit the most appropriate, state-of-the-art tools.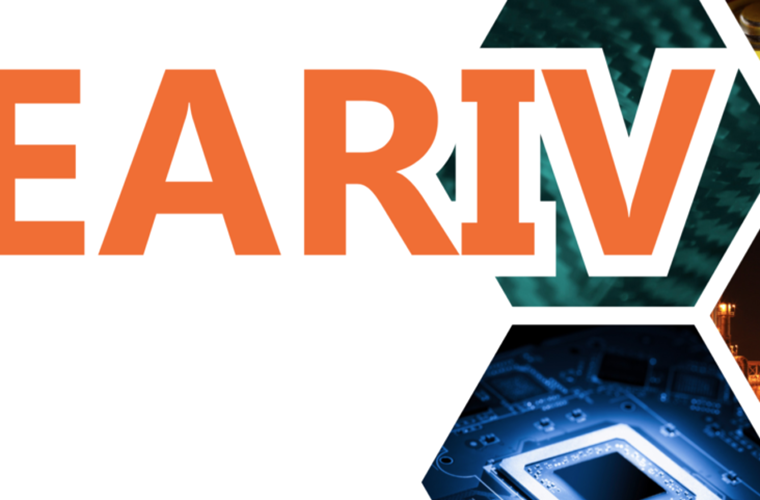 It is a joint initiative led by a set of transnational Horizon 2020 projects and regional initiatives that promotes opportunities for industry to engage with European large-scale analytical research infrastructures (ARIs).
The EARIV network is made up of 41 of the world's most advanced analytical research infrastructures (ARIs).
These ARIs are large-scale research facilities at the cutting edge of scientific discovery and advanced characterisation.
Each ARI hosts unique instruments and expertise.
The suite of instruments available at ARIs go far beyond the capabilities of conventional characterisation techniques - resolving smaller features, faster phenomena and being more sensitive. They can probe deep inside materials and devices under real operating conditions.
NFFA.eu is part of the EARIV network.
more info at