Success at Trieste Next 2022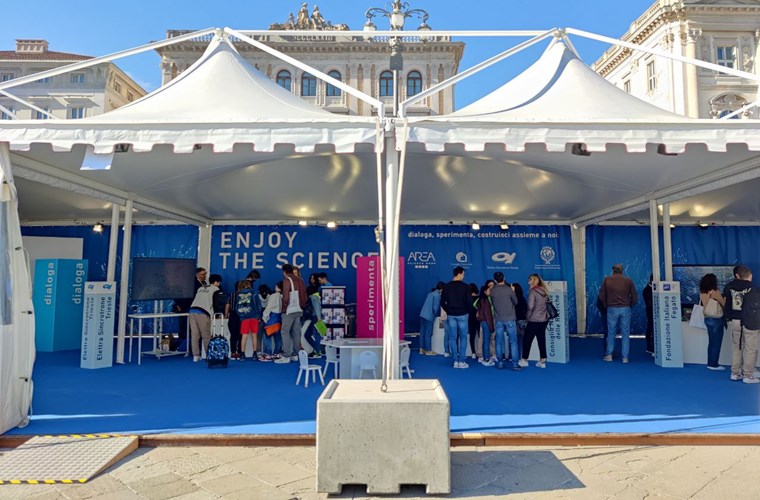 Trieste Next 2022 has ended, with a successful participation of NFFA! We would like to thank the researchers who joined the meeting day with the schools in Piazza Unità, the speakers of the talks and the festival organizers.

WATCH the talk "TALES FROM OPEN ACCESS LABS" 👉 https://youtu.be/MWyRehUJ2tI
held on Thursday 22 September, we discussed the opportunities that NFFA research infrastructure creates for young researchers.

WATCH the talk "OPEN SCIENCE, OPEN COMMUNITY, OPEN ACCESS: SCIENCE WITHOUT BORDERS" 👉 https://youtu.be/04VfMS9axlw
held on Friday 23 September, with our coordinator Prof Giorgio Rossi among the speakers.