3 Apr 2016
-
Brussels
Enhance NFFA outreach, at the heart of Europe
Brussels hosts from 3-7 April the European meeting of the international society for optics and photonics.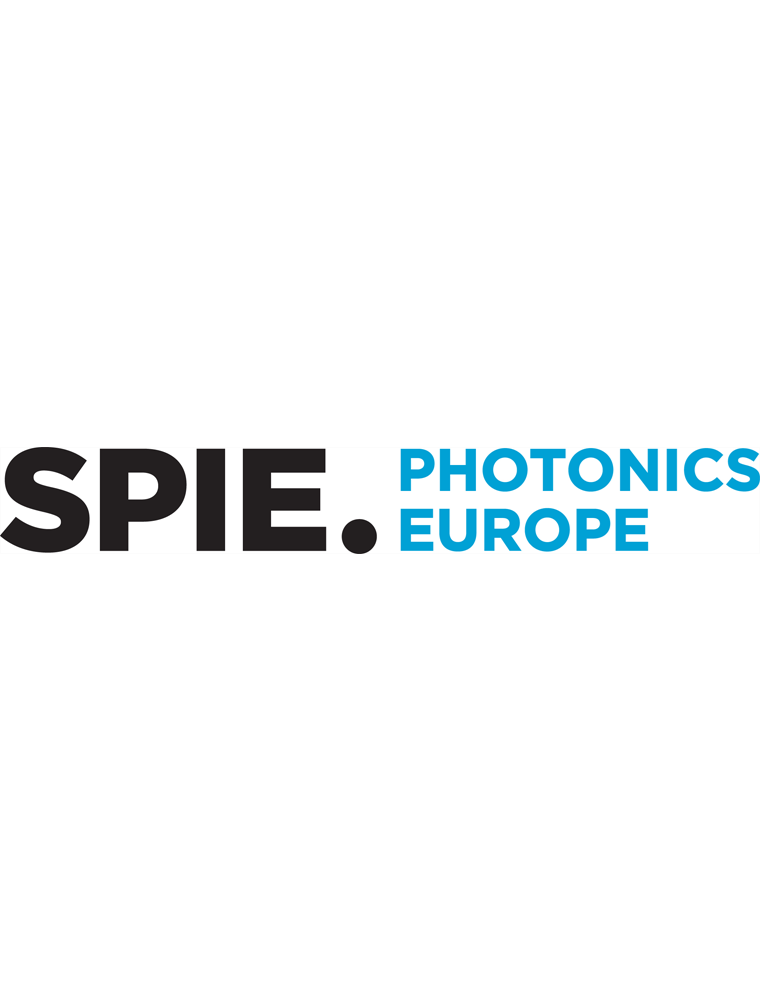 NFFA-Europe is pleased to announce its participation at this year's SPIE Photonics Europe, held in Brussels from April 3rd to 7th. SPIE Photonics Europe has become the premier research conference in Europe on photonics, optics, lasers, and micro-nanotechnologies. The event will be the occasion for NFFA-Europe to share with both industrialists and academics, in a European-focused approach of the global optics market, and essential developments in photonics.

Don't hesitate to stop by NFFA booth, if you pass nearby the Belgian capital!
Event informations
Organizer
SPIE Photonics Europe