What are we looking for?
RPO's (Research Performing Organizations) and private companies (both SMEs and large enterprises) coming from EU or associated countries interested in offering access to their state-of-the-art facilities to NFFA users.
The new providers will contribute to strengthen and expand the current offer available in the NFFA-Europe catalogue in the field of nanoscience and nanotechnology, that is organized in the following 6 installations: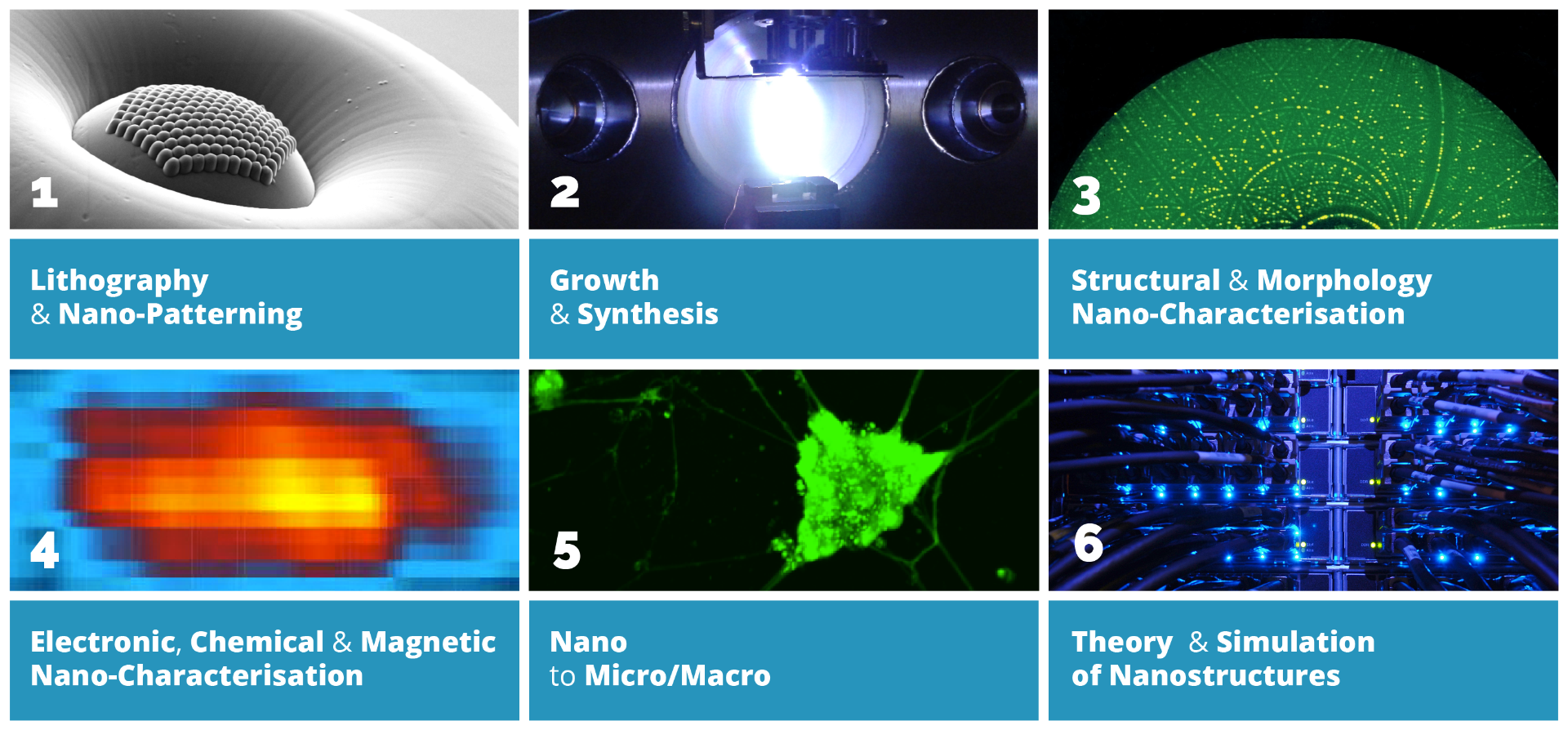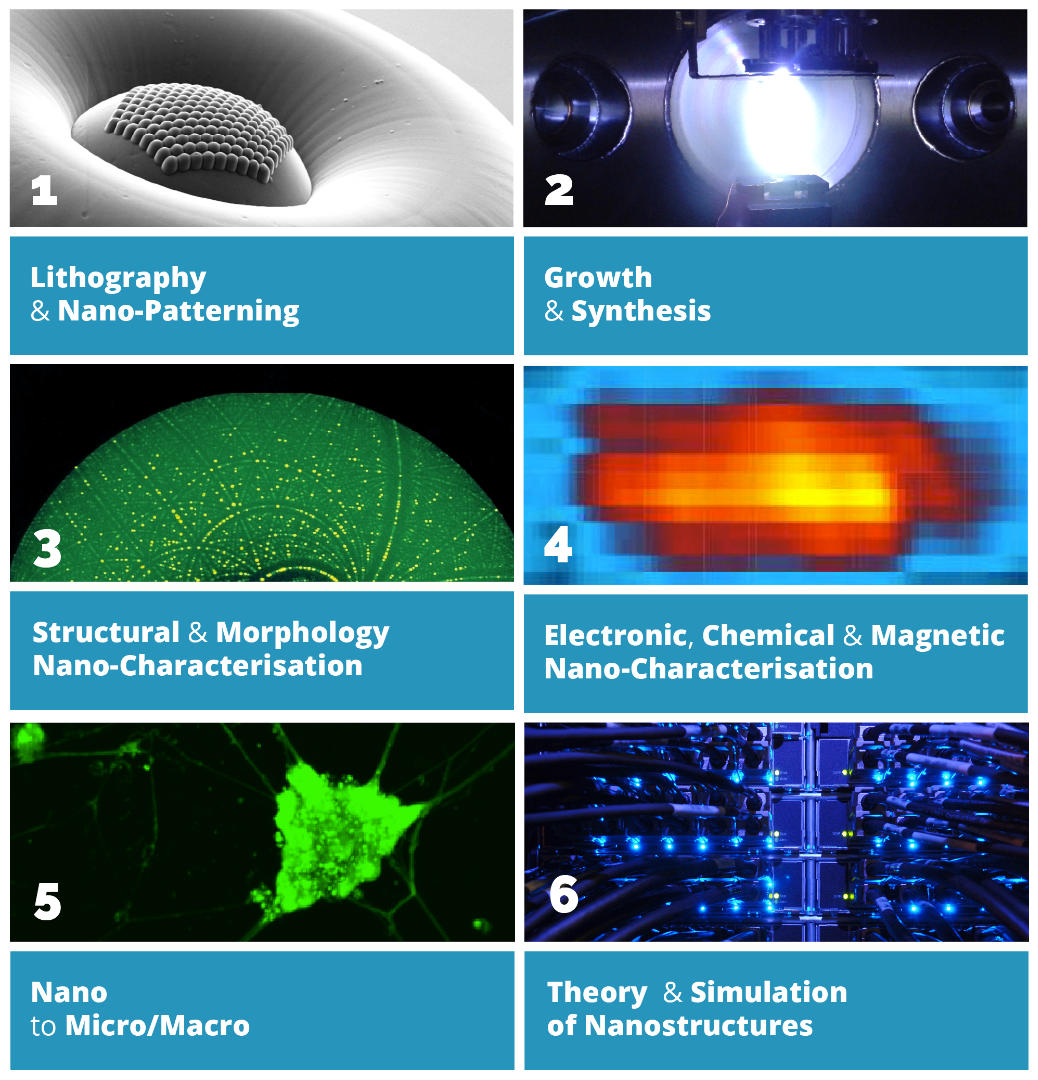 In particular, we seek new providers strengthening:
Non-linear Microscopy
@Installation 3
Brillouin Light Scattering
@Installation 4
Neutron Scattering
@Installations 3-4
Laser Surface and In Volume Patterning
@Installation 5
Innovative New Technologies
@Installations 1-6
Offer of services from the industrial environment is most welcome.
The new providers will have to:
Readily contribute to the feasibility check of user proposals, when prompted by TLNet, after each of the 4 calls per year
Guarantee quick scheduling of access to the new services whenever user projects are assigned to their facilities
Support technically and logistically the users in preparation and during the access
Contribute information and financial data to the UONet concerning travel and subsistence of the users to their facilities for real-time monitoring, and process the reimbursement of beneficiaries
Ensure adherence to all internal and EU-related rules for operation of the infrastructure and for reporting