NFFA-Europe Research Infrastructure kicks off new PILOT project
The NFFA-Europe Consortium gathered in an online meeting on October 13th to discuss coordination efforts among their partners with the aim to further develop a distributed, interoperable research infrastructure model based on long-term sustainability and optimal integration of the services offered.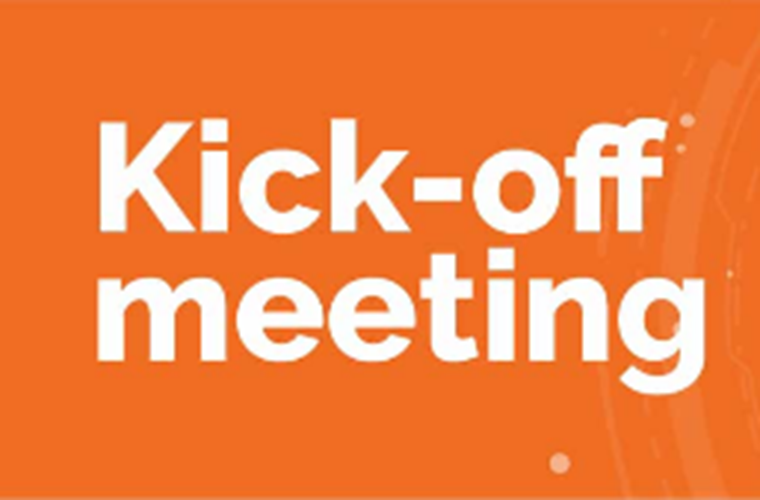 The meeting opened up with an introduction by Giorgio Rossi, the project's coordinator, explaining how the NFFA-Europe Research Infrastructure developed from the early stages in 2008 starting out with the NFFA-Design Study up to the latest H2020 project NFFA-Europe Pilot, launched in March 2021. The increasing number of research proposals received, as well as the number of new partners who joined over the years, amounting now to 22 organisations and more than 28 access providers, testifies to the success of the NFFA approach. Thanks to this and the funding of the European Union, the NFFA-Europe Research Infrastructure offers now more and new services to its users, including more than 180 different techniques, and a new installation that takes researchers even into the micro and macro-domain.
Representatives from the ATMO-ACCESS Pilot Project as well as the OPTICON-Radionet Pilot Project joined the meeting and discussed the common challenges that the three initiatives face as H2020 Pilot projects as well as possible synergies and future collaboration opportunities. EC spokespersons from the European Research Executive Agency (REA) presented the broader picture of research infrastructure management within the scope of European programmes.
The morning session continued with a detailed overview of the building blocks of the new model of research infrastructure services proposed by the project: the online Single-Entry Point hosted on the NFFA-Europe web portal, the scientific evaluation, and user support activities, the research data management and the new Joint Activities. The morning session was followed by a General Assembly member-only meeting in the afternoon, where participants discussed long-term strategic issues related to NFFA-Europe.