10 May 2021
-
Online
ATMO-ACCESS Kick-Off meeting
The meeting will be divided in 6 sessions and one social event on 11th May evening.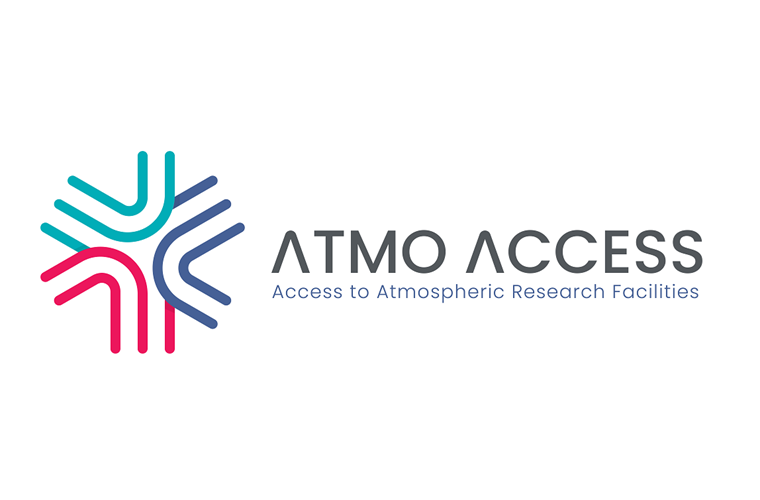 ATMO-ACCESS promotes integrated access to research platform in atmospheric sciences.
The project will open physical and remote access to 43 operational European atmospheric research facilities, including ground-based observation stations, simulation chambers, but also mobile facilities and central laboratories.
Prof. Giorgio Rossi, our project coordinator, will speak at the Kick-Off meeting.
Registrations deadline: May 7th
ciao
Event informations
Organizer
ATMO ACCESS Coordination