NFFA-Europe proposal structure and guidelines updated!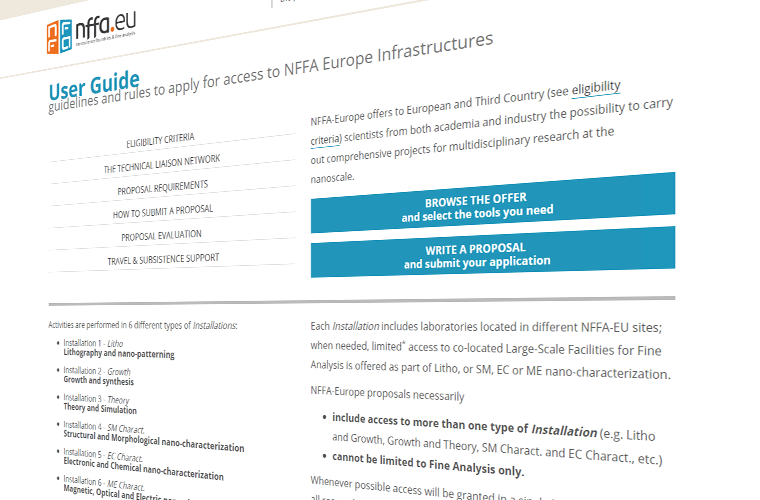 The online guidelines were updated with instructions for the new fields and with clarifications on other transnational access issues, including a general timeline.
We remind you that the next batch of proposals will be collected on July 15, to be granted access from November 2016 to January 2017.