Fourth batch of NFFA-Europe proposals: evaluation completed - ready to access NFFA-Europe Installations!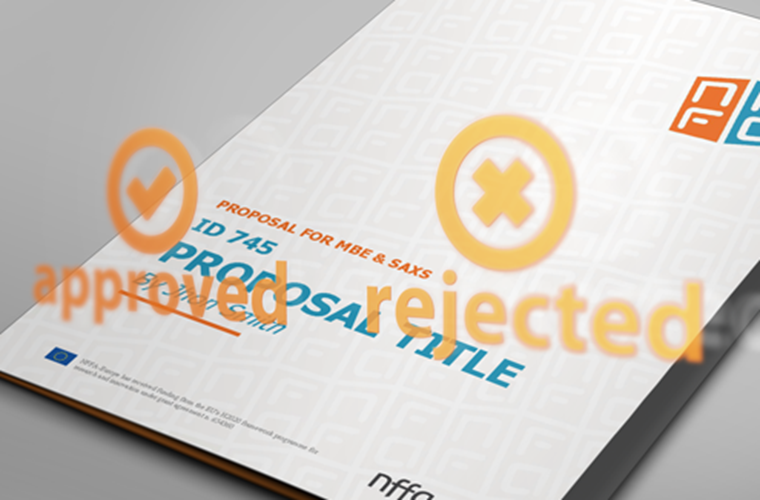 Thirty-one of them had successfully passed the technical feasibility check and then undergone a scientific evaluation by the Access Review Panel. 
Twenty-three are now the proposals accepted and that will access the most suitable NFFA-Europe site/sites in the next few months.

Group leaders of those proposal that were not accepted have been notified. Notifications of accepted proposals are being sent out along with instructions and information for the scheduling phase.
If you submitted a proposal and want to know the result please check
"your applications" page.